Article: The Horse People Project: Celebrating the Love of the Horse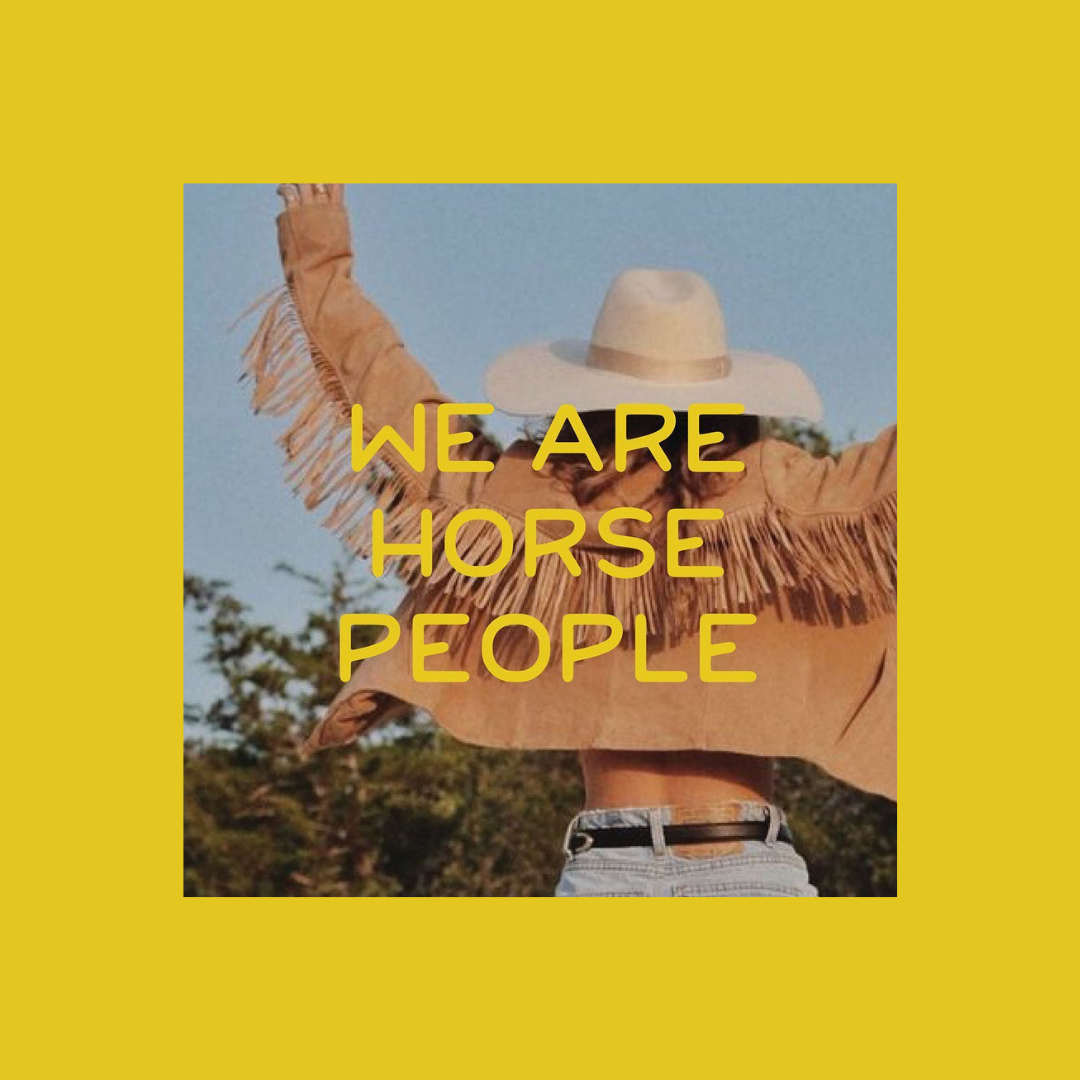 The Horse People Project: Celebrating the Love of the Horse
The Horse People Project strives to learn about and highlight the many people present across the horse industry and bring together Horse People from all backgrounds.
A beautiful collage of inspiration photos, from one of our future features. 
We created this project to showcase the lives of those that are inspired by horses and the cultures that surround them. We look to share the stories of those that are influenced by horses in all spaces of their lives.
Throughout this project, we will introduce all kinds of "Horse People", from cattle ranchers, to showjumpers, to equine artists and beyond.
We look to spotlight the lives of all kinds of Horse People
As this series evolves, we look to feature individuals that grew up around horses as well as those that found the love later in life. 
We are Horse People.
Stay tuned for new features bimonthly!